Commercial Landscaping and Snow Removal Services
Professional, Reliable Commercial Landscaping and Snow Removal.
Keep Your Neighborhood Looking Pristine
At Rooted Landscape in Olathe, we have been providing premium-quality, full-service commercial landscaping for commercial properties and homeowners associations for more than three decades. We know how important it is to keep your property looking fresh and appealing and our commercial landscaping services go beyond mowing. Our services include complete landscaping from tree and shrub care to irrigation, hardscaping, snow removal services, and more. Our team at Rooted Landscape in Olathe is the team you can trust to make your property stand out to draw in renters, buyers, and potential business. Contact us today to get started.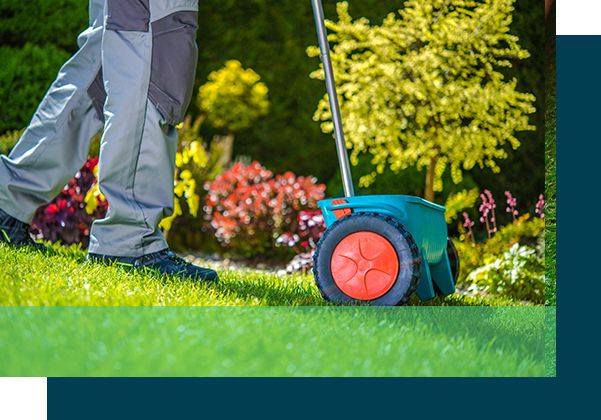 Why Choose Rooted Landscape in Olathe for your commercial landscaping and snow removal services?
We provide more than 30 years of experience
We serve a wide service area that includes Overland Park, Lenexa, Leawood, Mission, Prairie Village, Stilwell, Gardner, Shawnee, and more
We are happy to provide you with a free quote before starting service
We take pride in offering superior customer service
We offer comprehensive lawn care services rather than a simple cut and trim
Are you ready for your commercial property to be more beautiful than you've ever seen it? Contact us at Rooted Landscape in Olathe to get started!
Snow Removal Services
For some landscaping companies around Kansas City, the work stops as the weather gets colder — but not for Rooted Landscape in Olathe! We work hard all year long. When there is a nip in the air, we are out with our snowplows and shovels keeping your property safe and presentable. We regularly provide homeowner's associations and businesses with quality snow removal services. You can expect your property to stay easily accessible, safe, and well-groomed no matter what the weather looks like. Contact us today to start your snow removal services at Rooted Landscape in Olathe with your free estimate.
Some of Our Other Commercial Landscaping Services Include but Are Not Limited To:
Turf Care Program
Tree and Shrub Care Program
Weekly & Bi-Weekly Mowing
Shrub / Tree Trimming
Mulching
Spring / Fall Cleanups
Bed Maintenance
Seasonal Color (Flowers)
Irrigation Maintenance
Backflow Testing
Water Feature Maintenance
Lawn Renovation
Aeration
Slice-Seeding
Over-Seeding
Landscaping
Hardscaping
Tree and Stump Removal
Call 913.782.1845 or fill out the form below