JOHNSON COUNTY'S LANDSCAPING & LAWN CARE TEAM YOU CAN TRUST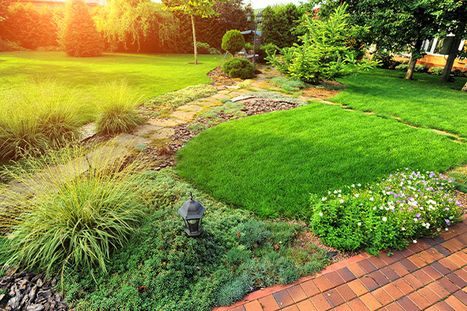 Conveniently located in Olathe, our landscaping services are custom-tailored to your property's unique needs, as well as your taste, budget and lifestyle. We'll collaborate with you on a landscape design plan; then, we'll build and install an outdoor haven that far exceeds your expectations.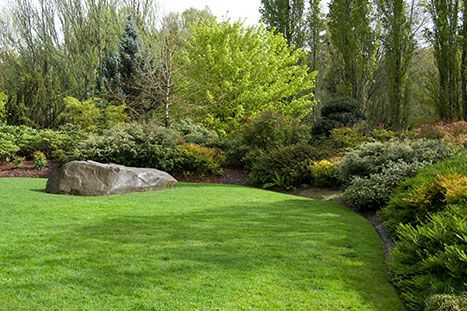 The best way to ensure your property's lawn and landscape gets the water it needs to stay healthy and beautiful is with an irrigation system you can count on. We provide top-notch sprinkler and irrigation systems and service packages to ensure your property's lawn stays well-watered, green, and healthy. Choose from a variety of irrigation solutions, including smart irrigation systems that are both eco-friendly and economical.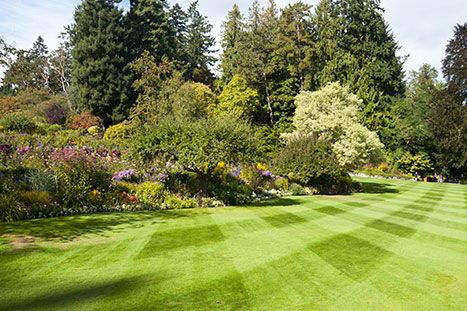 Struggling with unsightly brown spots and weeds on your property's lawn? This can be due to heat and cold exposure, disease, pests, and soil nutrient loss. Our yard & lawn care services are essential to restoring thick, green, healthy turf.
Welcome to Rooted Landscape
At Rooted Landscape in Olathe, we've committed four decades to providing the highest-quality landscaping and lawn care services to our customers. Since 1990, our dedication to service and our deep expertise have ensured a strong relationship with the Kansas City community.
Each landscaper at Rooted Landscape shares the same passion for landscaping, and every product or method we use is selected carefully to fit your lawn's needs. As your locally owned and operated lawn care professionals, we strive to be the trusted landscaping team for Olathe and its surrounding communities.
Contact us today to learn more and get your free landscaping or lawn care consultation.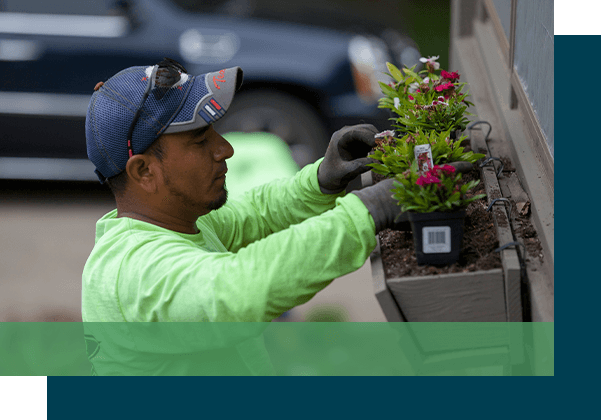 Quality Landscaping Services & Products
At Rooted Landscape in Olathe, quality comes standard. From our techniques and attention to detail to our customer service and superior products, we deliver only the best lawn care and landscaping services so we can exceed your expectations and give you a landscape you'll love.
Why Choose Rooted?
Our customers come to us for our stunning landscape designs, landscape maintenance and lawn care, as well as our attention to detail and passion for the outdoors. They stay for our customer service and our friendly, professional attitude.