Johnson County's Top Rated Local® Lawn Care Company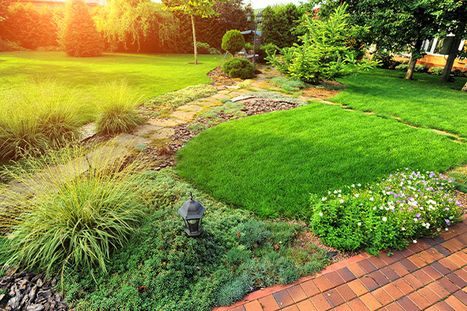 Our landscape services are custom-tailored to your needs; as well as your taste, budget, and lifestyle. We work with you on an individual level in order to really understand what your landscaping service needs are. We then design, build, install, and create an outdoor haven that far exceeds your expectations.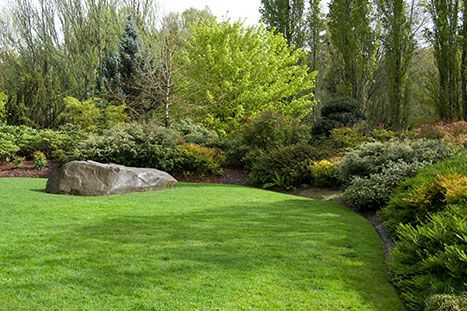 While fertilizing, sodding, slice-seeding, aerating, and so many other methods offer ways to make your lawn greener and healthier, the simplest and most effective way to ensure that your grass is growing thick and beautifully is to keep it well watered. And the best way to make sure your lawn gets the water it needs is with an irrigation system you can count on.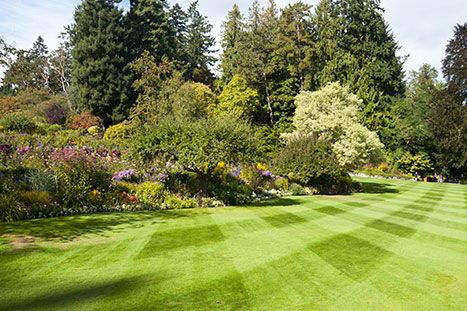 Your lawn is like any living thing, and thus its vitality gradually decreases with age. Whether from exposure to the heat, the cold, disease, pests, or just the soil losing its nutrients over time, your grass may lose its luscious green look, thick growth, and health. Unfortunately, this can lead to unsightly brown spots and weeds. That is why our lawn renovation services are so essential.
Welcome to Rooted Landscape
At Rooted Landscape in Olathe, we strive to consistently serve our customers with the same quality landscaping and lawn care services that have helped us build a strong relationship with our community. We have consistently been providing high-quality landscaping services since 1990. Every landscaper here shares the same passion for landscaping and every product or method we use here is proven is specifically chosen for its effectiveness. As your locally owned and operated lawn care professionals, we take our commitment to our community seriously. That's why we are confident in our services and have become Johnson County's Top Rated Local® Lawn Care Company. Contact us today to learn more and get your free estimate.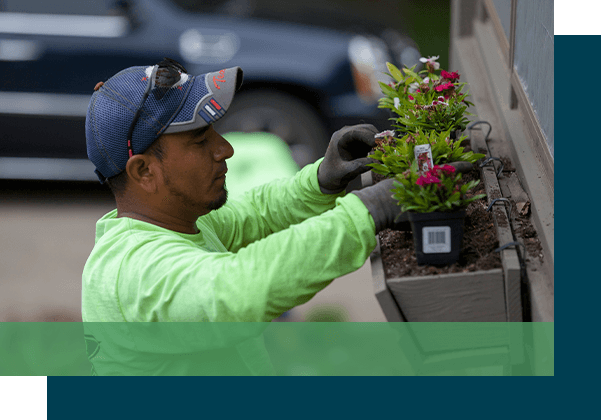 Quality Landscaping Services & Products
At Rooted Landscape in Olathe, quality comes standard. From our techniques & our attention to detail to our customer service and our superior products, we bring only the best lawn and landscaping services to the table so we can exceed your expectations and give you a landscape you'll love.
Why Choose Us?
Our customers choose us for our stunning landscape designs, landscape maintenance, lawn care, attention for detail, and our passion for the outdoors. Our clients stay with us for our customer service and our friendly, professional attitude.