Yard & Lawn Care
Maintaining your yard and lawn can take hours you'd rather spend doing other things – let our team do the work for you.
Maintaining your yard and lawn can take hours you'd rather spend doing other things. Let us take over the mowing, fertilizing and weed control. We pay attention to the details of lawn maintenance so you don't have to.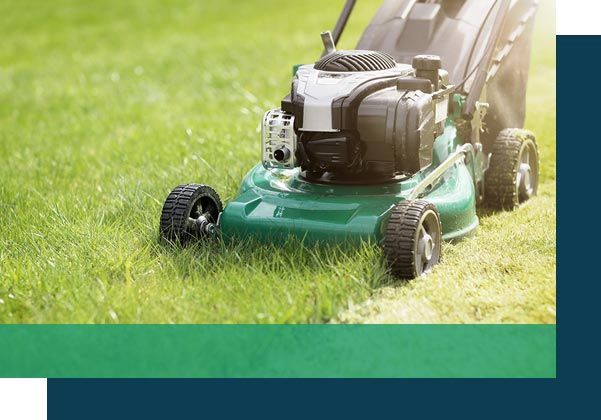 Mowing
Our mowing services provide you with a neat and tidy lawn every time. We make sure your lawn is perfectly manicured and your paved areas are blown clean of any clippings.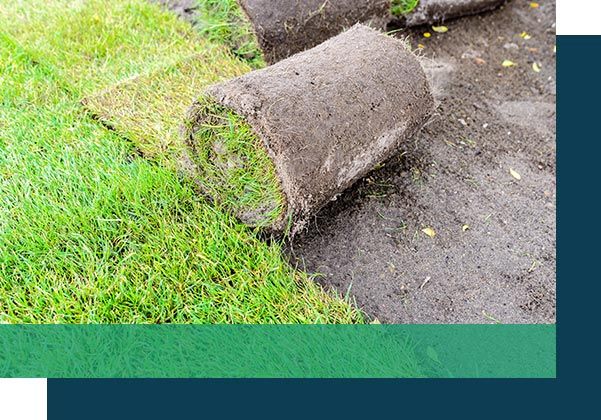 Sod Installation
Whether you're starting a lawn at a newly built home or starting over on an existing lawn, our expert team can meet your sod installation needs, laying as much or as little sod as you need to get your lawn in perfect shape.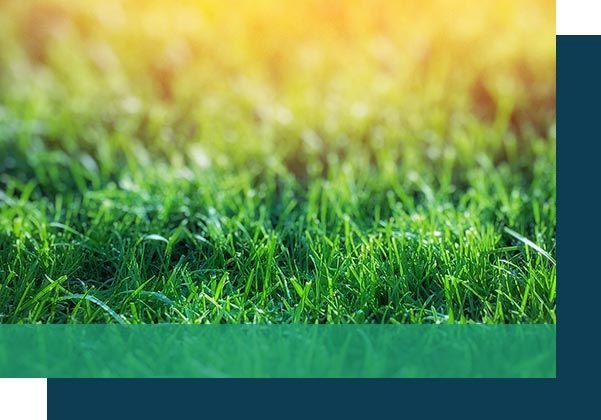 Aeration & Seeding
Lawns need room to grow, and core aeration provides that space by reducing soil compaction and improving the absorption of water and nutrients. Seeding after aeration will fill in spots where grass is sparse or dying.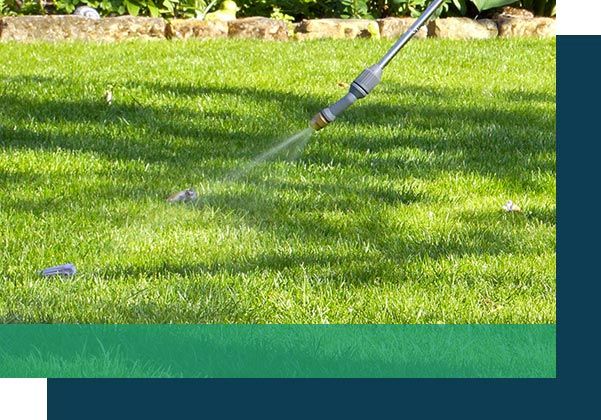 Fertilizing & Weed Control
Different seasons require different forms of fertilizer and weed control. Our experts in lawn maintenance will apply all the nutrients and weed prevention treatments your lawn needs to remain healthy and beautiful.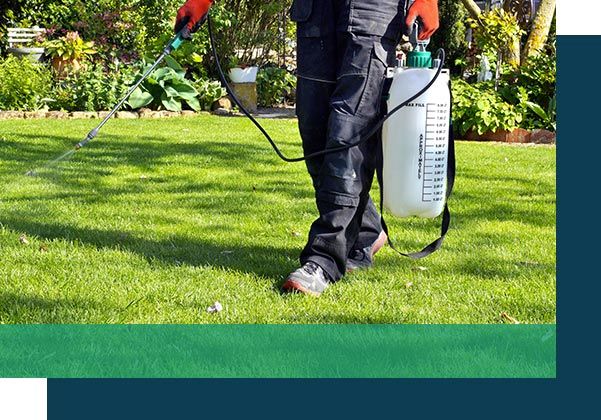 Fungus & Pest Control
Diseases and pests can ruin a beautiful lawn. Our trained professionals will protect your lawn with anti-fungal and pest control treatments designed to keep your lawn healthy throughout the year.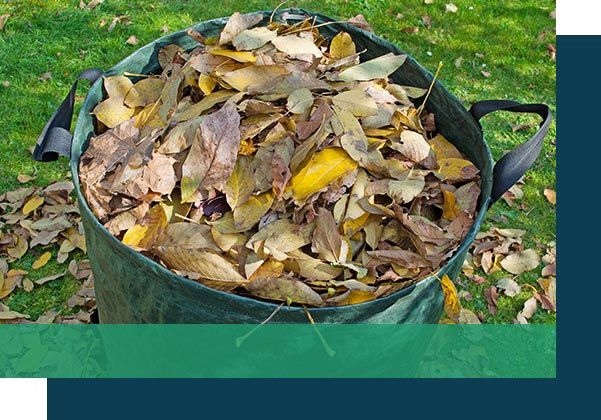 Fall Leaf Cleanup
Leave the raking to us. We provide leaf cleanup services each fall to keep your property looking its best.
A soft, lush, green lawn is the perfect backdrop for outdoor activities and makes your home look welcoming, but a great lawn takes a lot of work. With your busy life, you may barely have time to mow the lawn, much less worry about pre-emergents, summertime weed control, seeding and leaf cleanup.
Rooted Landscape gives you a great-looking lawn year-round without any time or effort from you. Whether you're looking for a full-service package or you just need help with a specific task like fungus and pest control, we can help.
Our mowing services provide you with a neat, perfectly trimmed lawn. We take care of mowing and weed removal with careful attention to lines and grass height, leaving your lawn the envy of the neighborhood.
Whether you have a patch of lawn that just won't grow or you need an entirely new lawn, our sod installation team can make your lawn look its best. Existing lawns can benefit from aeration to allow air to circulate, keeping them green and healthy.
Let us take care of thin lawns or bare patches with our seeding services. Our team of professionals will choose the right seed blend for your lawn and nurture the new grass until it takes root. If you're struggling with brown patches, our services can ensure your lawn will be full and green once again.
Our fungus and pest control service will eliminate any unwanted pests and control grass-killing fungi to keep your lawn healthy and beautiful.
When fall rolls around, you might find your lawn buried in dead leaves you don't have time to rake. Our landscape crews can remove leaves quickly and efficiently, leaving your yard ready for fall cookouts and firepits.
Call 913.782.1845 or fill out the form below