Commercial Services
With more than 30 years of experience providing quality, full-service commercial landscaping, we are prepared to meet all your commercial needs
With more than 30 years of experience providing quality, full-service commercial landscaping, we are prepared to meet all your commercial needs. From landscaping design and maintenance to snow removal, we have the expertise and passion to provide the best service for your property maintenance needs—enhancing curb appeal to improve your ability to attract renters, buyers and new business.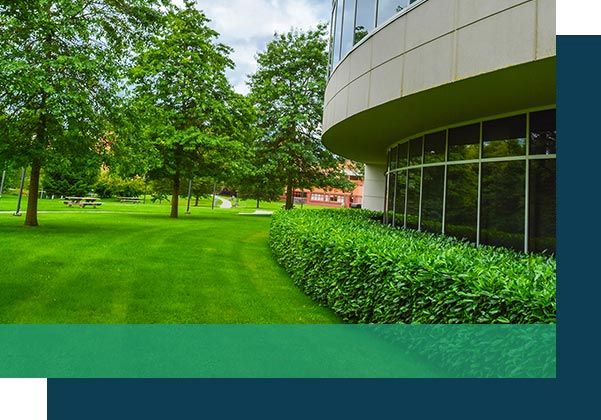 Commercial Landscaping
Whether you have a lot of land or a little, our team of expert landscapers can design, install and maintain eye-catching, functional landscaping that will make your property stand out.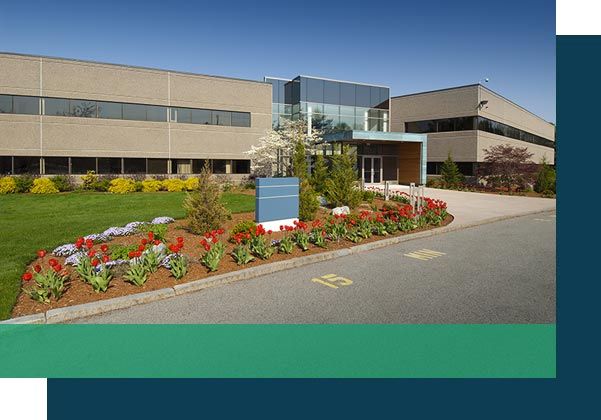 Commercial Hardscaping
Hardscaping is vital to many commercial properties. Whether you need a newly designed space or your existing hardscape needs a makeover, we have the experience and expertise to make your hardscaping functional and beautiful.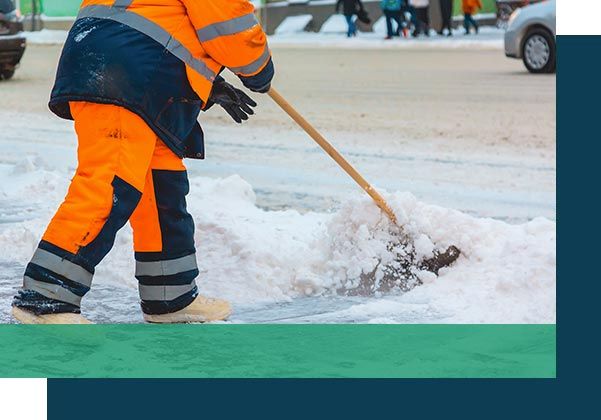 Commercial Snow Removal
Don't let a snowstorm put visitors to your property in jeopardy – or worse, grind business to a halt. Our snow removal team keeps your parking lots, sidewalks and patios clear, so you can keep your doors open for business.
Call 913.782.1845 or fill out the form below