Keeping your plantings and other landscaping looking beautiful takes time and effort. From weeding to picking up trash, our team will provide your property with the care necessary to keep it looking great year-round.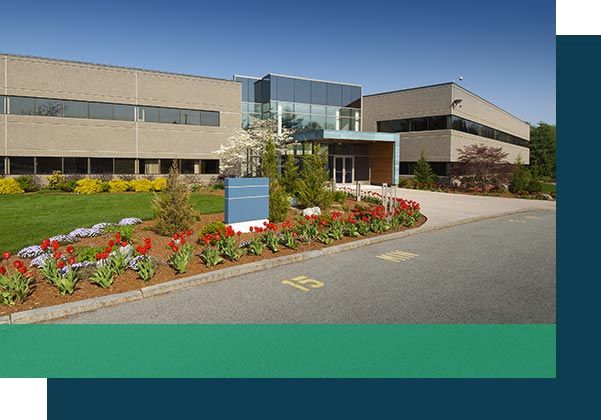 Why choose us for landscape maintenance?
We know you're busy, but we also know you want your property to look beautiful year-round. When you leave the mowing, raking, planting and other landscape maintenance to us, you can enjoy the natural beauty of your property without the stress and sweat.
No matter the season, our expert crews know how to treat your lawn and landscaping with just the care they need to keep your property looking great. We begin in the spring with pre-emergent treatments for both lawns and landscape beds. Your trees and shrubs will be ready for the growing season after our professionals have trimmed and pruned them to just the right shape. When the grass is ready for mowing, we'll provide you with a perfectly manicured lawn straight through until fall.
In the summer, we offer annuals planting, mowing services, turf applications and irrigation system checks. Our goal is to keep your lawn and beds looking fresh and green all summer long. No need to worry about summertime pests, either. We keep plants and trees looking healthy and treat lawn trouble spots as they appear with our inspection and application services. Weeds don't have a place in your landscape beds, and we make sure they don't take over. Our crews will weed landscape beds and clean up any trash or debris.
When the weather turns cooler, let our crews do a fall cleanup on your property to remove any leaves or debris. We also offer mowing services as well as irrigation maintenance during the fall months. Fall is the best time for aeration services, and our professionals can aerate and seed your lawn to make your property look even better when spring rolls around.
When winter weather strikes, we shift our focus from plants and grass to ensuring your hardscapes are safe. Our snow removal crews are the ones you can count on to keep your sidewalks and parking clear of ice and snow.
Call 913.782.1845 or fill out the form below