Raised planters make it easy to care for and maintain plants and flowers. We design and build raised planters that blend into your existing hardscapes.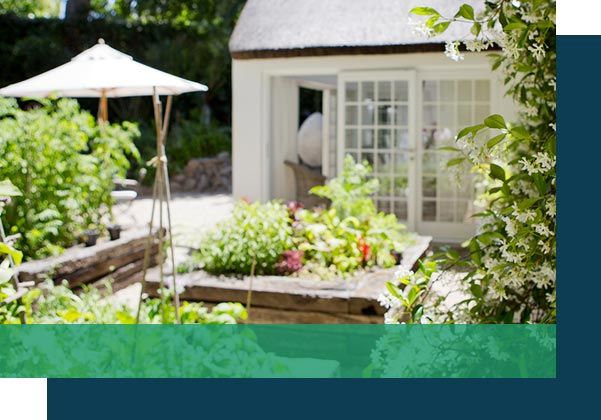 Why choose us for raised planters?
Looking to cook outdoors without the expense of a full kitchen? A pizza oven are an affordable, outdoor cooking option that allows you to prepare meals outside but doesn't take up as much space as a full kitchen.
Pizza ovens can be wood-fired, gas-fueled or electric and can be freestanding or built into a fireplace. And don't be fooled by the name — pizza ovens can cook more than just pizza. Pizza ovens are ideal for roasting vegetables, slow-cooking meat, baking bread and more. We can create a unique and attractive setting for your pizza oven that gives you the look you want with the functionality you need.
We can also build custom pizza ovens to fit your landscape and hardscape style, making it a natural part of the environment. Our designers work together with you to create an inspired, attractive design that will be a centerpiece of your outdoor entertaining. We'll coordinate the logistics of a wood-fired, gas-fired or electric pizza oven, ensuring you have access to the resources you need to power your pizza oven.
Our professional team will install your pizza oven quickly and correctly so you can cook outdoors and enjoy plenty of fun evenings with friends and family.
Call 913.782.1845 or fill out the form below