Hardscaping is vital to many commercial properties. Whether you need a newly designed space or your existing hardscape needs a makeover, we have the experience and expertise to make your hardscaping functional and beautiful.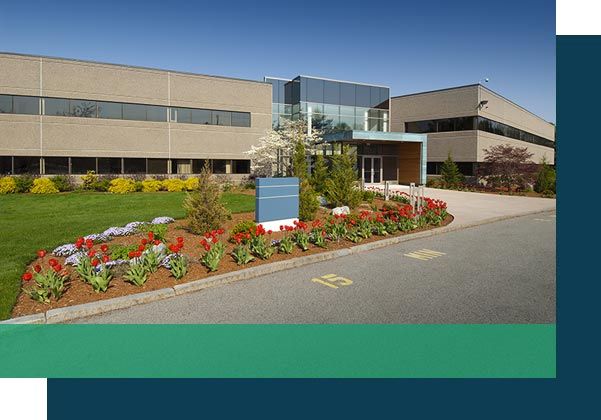 Why choose us for commercial hardscaping?
Whether you have a single sidewalk on your property or several water features, walking trails and outdoor gathering spaces, our commercial hardscaping services can design, install and maintain all of your hardscape areas.
Well-designed hardscapes can complement your landscaping and make your commercial property more appealing. Providing outdoor hardscapes where people can gather, exercise or travel from one building to another can make your property stand out from the rest. Our team of designers will work with you to create beautiful hardscapes that fit your property's purpose and budget. From patios and raised planters to water features and retaining walls, hardscapes can highlight different parts of your property and create a sense of beauty and community.
If you have existing hardscapes that need repair or maintenance, our hardscape experts can help. Whether it's cracking concrete or a leaning retaining wall, we can solve the problem with innovative and budget-conscious solutions. We can make your hardscapes look like new and ensure they provide many more years of use for your property.
Water features can add beauty and visual interest to your property, but they take special upkeep. Whether it's winterizing, cleaning, repair or spring start-up, we have the experience to keep your water features looking their best throughout the year. Let us keep your water features working as they should through cleaning, repair and maintenance.
No matter your hardscape needs, we can help. Whether it's design, installation, maintenance or repair, our crews will prioritize keeping your property healthy and visually appealing no matter the season.
Call 913.782.1845 or fill out the form below