Landscaping Services Overview
Beautiful and Reliable Landscaping.
Create Your Dream Landscape
At Rooted Landscape in Olathe, we offer a wide variety of landscaping services to help your property look it's best. Whether you are looking to improve the landscape of your home, HOA-managed property, or commercial business, Rooted Landscape is the team people trust. While mowing and trimming are often what we're known for, it's just a part of what we can do! We can bring to life practically any landscape or hardscape you can dream of — so dream big and give our landscaping services a call today!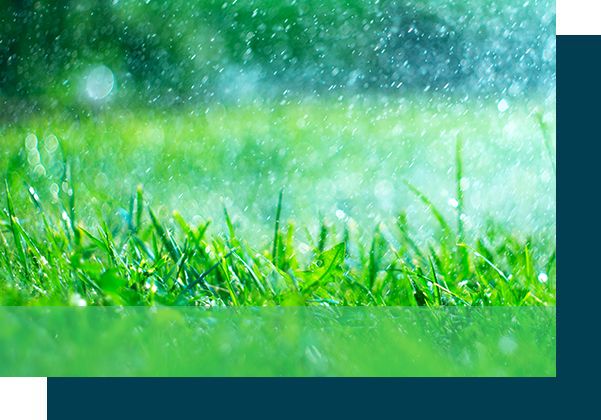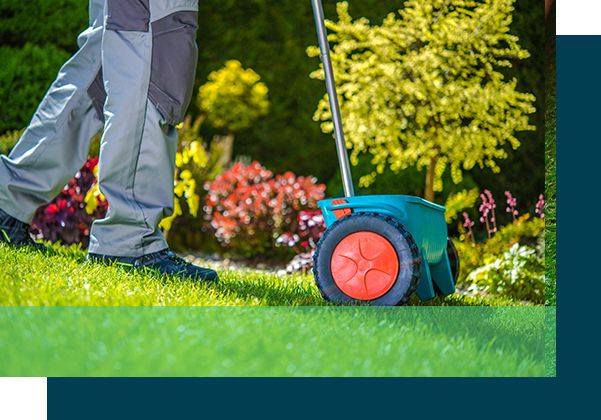 What services does Rooted Landscape provide for Olathe and the surrounding area?
Rooted Landscape
Rooted Landscape in Olathe has been faithfully serving our community with quality landscaping services since 1990! We are proud to help local business owners and homeowners and would be thrilled to help you too. Our services areas include, but aren't necessarily limited to:
Olathe

Overland Park

Lenexa

Leawood

Mission

Prairie Village

Stilwell

Gardner

Shawnee

The Majority of Johnson County
Trimming & Mowing Service
Focusing on the perfect height, even lines, trimming/edging, and blowing services that make it look perfectly finished, our lawn mowing services are tailored to your needs and your budget.
Erosion & Drainage Solutions
One of the more common problems we see in our industry is unleveled ground creating a drainage issue. Too much water can have just as much of a negative effect on grass as not enough, and when your yard isn't built with proper drainage in place, it can begin to die where the water gathers. With our erosion and drainage solutions, you can have the healthy lawn you always dreamed of. Part of our erosion and drainage solution services include:
Gutter and downspout solutions
Sump pump solutions
Standing water and drainage
Commercial / Homeowners Associations
At Rooted Landscape in Olathe, we provide outstanding landscaping and lawn care service for commercial businesses and home owner's associations to beautify and maintain their turf and landscape. We know that every business is different, that is why we provide them with a custom contract to help meet their specific needs and expectations while staying budget-friendly.
For over 25 years, Rooted Landscape has been providing quality landscaping services and maintaining commercial and homeowners association properties. We are confident we can provide you with the most innovative and cost-effective landscaping services that are sure to exceed your expectations. Our HOA and commercial landscaping services include:
Turf Care Program
Tree and Shrub Care Program
Weekly & Bi-weekly Mowing
Shrub / Tree Trimming
Mulching
Spring / Fall Cleanups
Bed Maintenance
Seasonal Color (flowers)
Irrigation Maintenance
Backflow Testing
Water Feature Maintenance
Lawn Renovation
Landscaping
Additional Services:
Landscape Services
Turf Health
Lawn Renovation Services
Plant Health
Landscape and Turf Maintenance
Commercial/ Homeowners Associations
And More!
Contact us today to get started with your free estimate.
Call 913.782.1845 or fill out the form below